IT that works for you
Started in 1954, King Office Service is a complete technology solution provider. We are 100% committed to making sure business owners have the most reliable and professional IT service in North Central Ohio. Our team of talented IT professionals can solve your IT nightmares once and for all.
Here's why so many businesses depend on King Office Service for complete IT services and support:
We answer the phone! Call us old fashioned – but we hate trying to choose the correct department to get what we want – so we don't do that to our clients.
Our reliability rating is through the roof! We take following thru and finishing the task to help our clients very seriously.
Flexible services and support options are available for our clients – based on the needs, mostly – and based on what works best for how they do business.
Knowledgeable staff work here to make sure that they have the tools they need to keep clients like you.
Our custom service packages deliver what you need and want without overstepping the boundaries of your budget. From cloud services to data backup, King Office Service is here to team up with you and your company for expert support.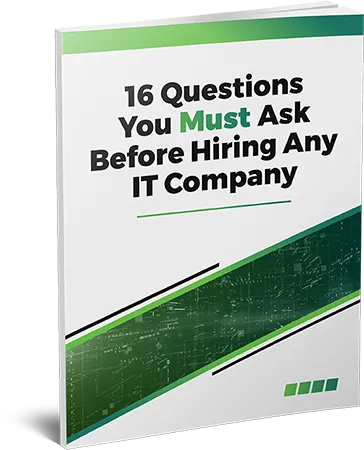 FREE GUIDE
What Every Business Owner 
Must Know About Hiring An Honest, Competent, Responsive And Fairly Priced IT Services Firm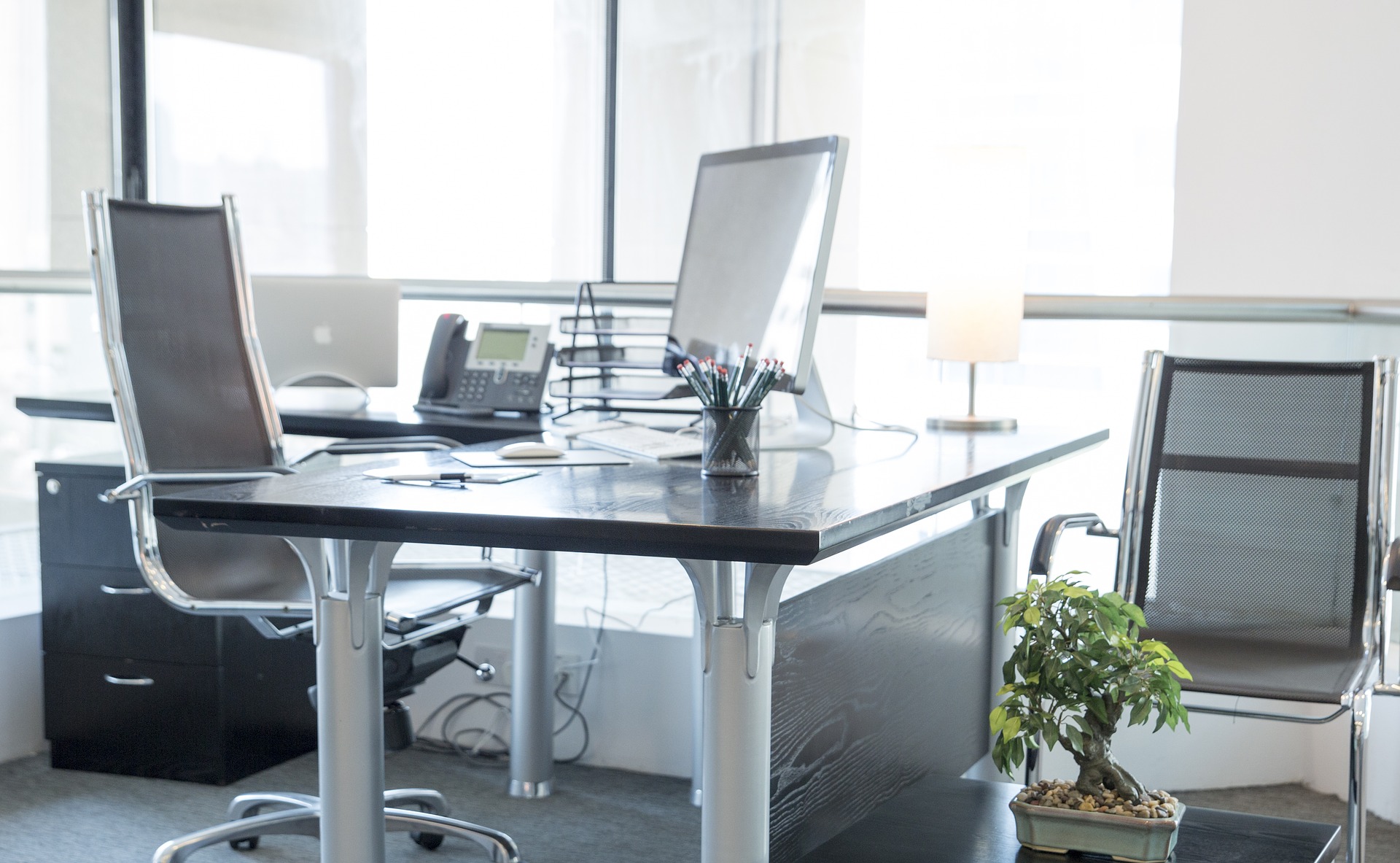 To provide services and products that satisfy current clients' needs while planning ahead to meet anticipated future needs.
To continually provide our clients with services, equipment and supplies promptly and efficiently.
To provide prompt, quality service, and quality products, at fair and reasonable prices.
To manage our company using the latest technology in hardware and software with a system of management that will maximize the effectiveness of our services and products to provide a model for our clients to emulate.
To maintain that the total needs of our clients is the central focus of our services.
To provide services and products to our clients in such a manner that the fees charged will be a worthwhile investment.
To recognize that our first responsibility is to the firms who purchase our services and products and to the employees of those firms who choose us.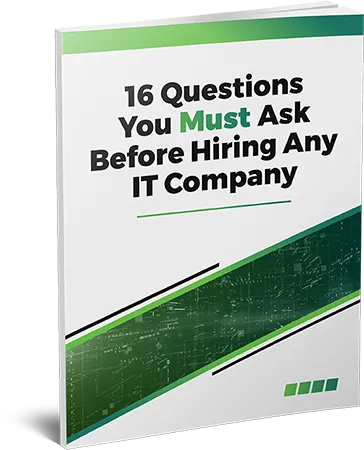 FREE REPORT
What Every Business Owner 
Must Know About Hiring An Honest, Competent, Responsive And Fairly Priced IT Services Firm