IT Services For North Central Ohio Businesses:
Are You Sick and Tired Of Dealing With IT Service Providers That Are Impossible To Reach, Won't Follow Through, Can't Fix Things Right, and Nickel and Dime You For Everything They Do?
If so, give us a call and let us show you what fast, friendly and highly responsive outsourced IT services should be for your small to medium business:

419-522-4001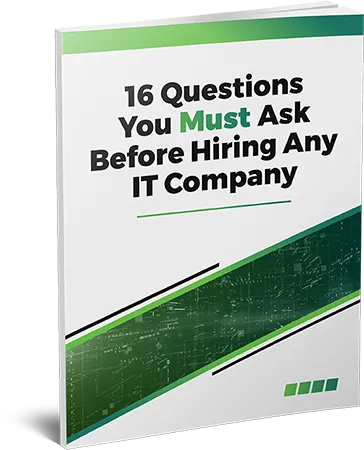 FREE GUIDE
What Every Business Owner 
Must Know About Hiring An Honest, Competent, Responsive And Fairly Priced IT Services Firm
 Big Reasons

to Choose
King Office Service to Support
Your Computer Network
We want you to be completely satisfied with our services. We will do whatever it takes - no hassles, no problems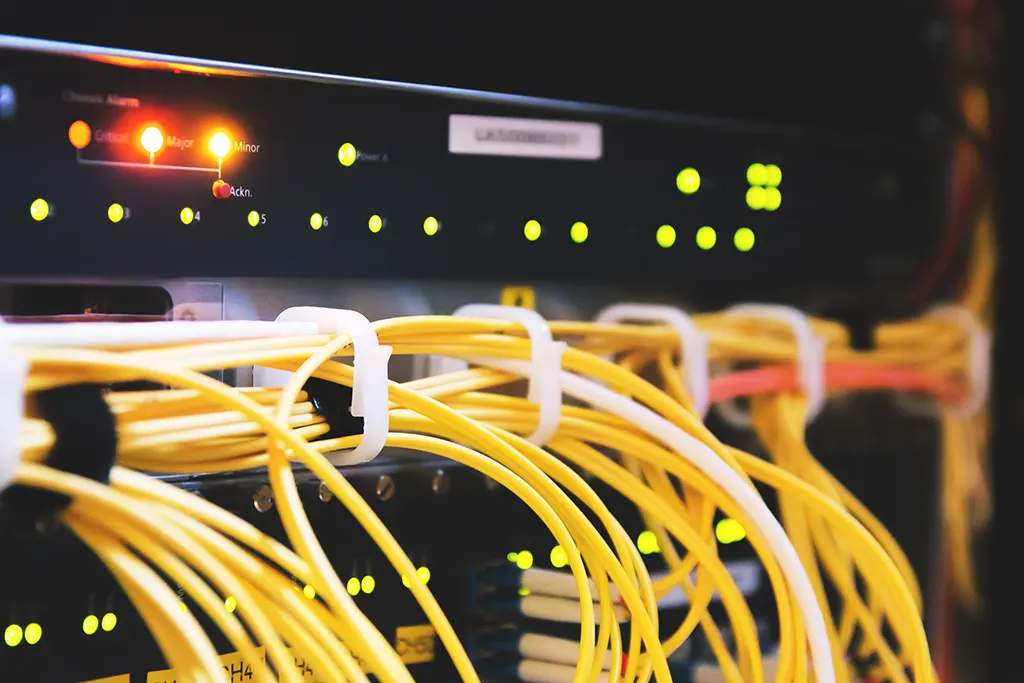 About King Office Service
When you team with KOSI you not only get our years of experience (Over 50!) you also get a company that cares. We are committed to your business continuing to prosper and grow. We realize that "downtime" is detrimental to your company being profitable. With that in mind, we work with your employees, either on-site or remotely, to maintain your employees productivity.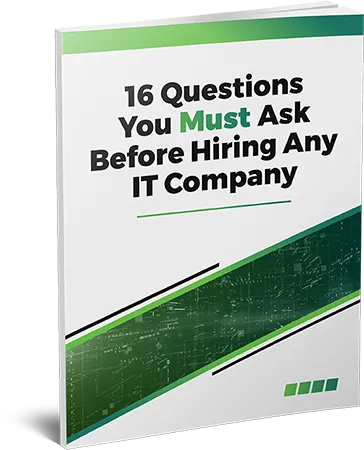 FREE REPORT
What Every Business Owner 
Must Know About Hiring An Honest, Competent, Responsive And Fairly Priced IT Services Firm